ElementBlocks
---
Humanity has discovered 118 unique chemical elements. We bring them to the Ethereum Blockchain as non-fungible tokens. Now you can own an element as a 1/1 collectible asset.
---
Read the whitepaper:

---
Drops are announced via Twitter and Discord. Follow us there so you don't miss any new drops:
Twitter: @ElementBlocks
Discord: discord.gg/mswp6NhzeX
---
The Periodic Table of ElementBlocks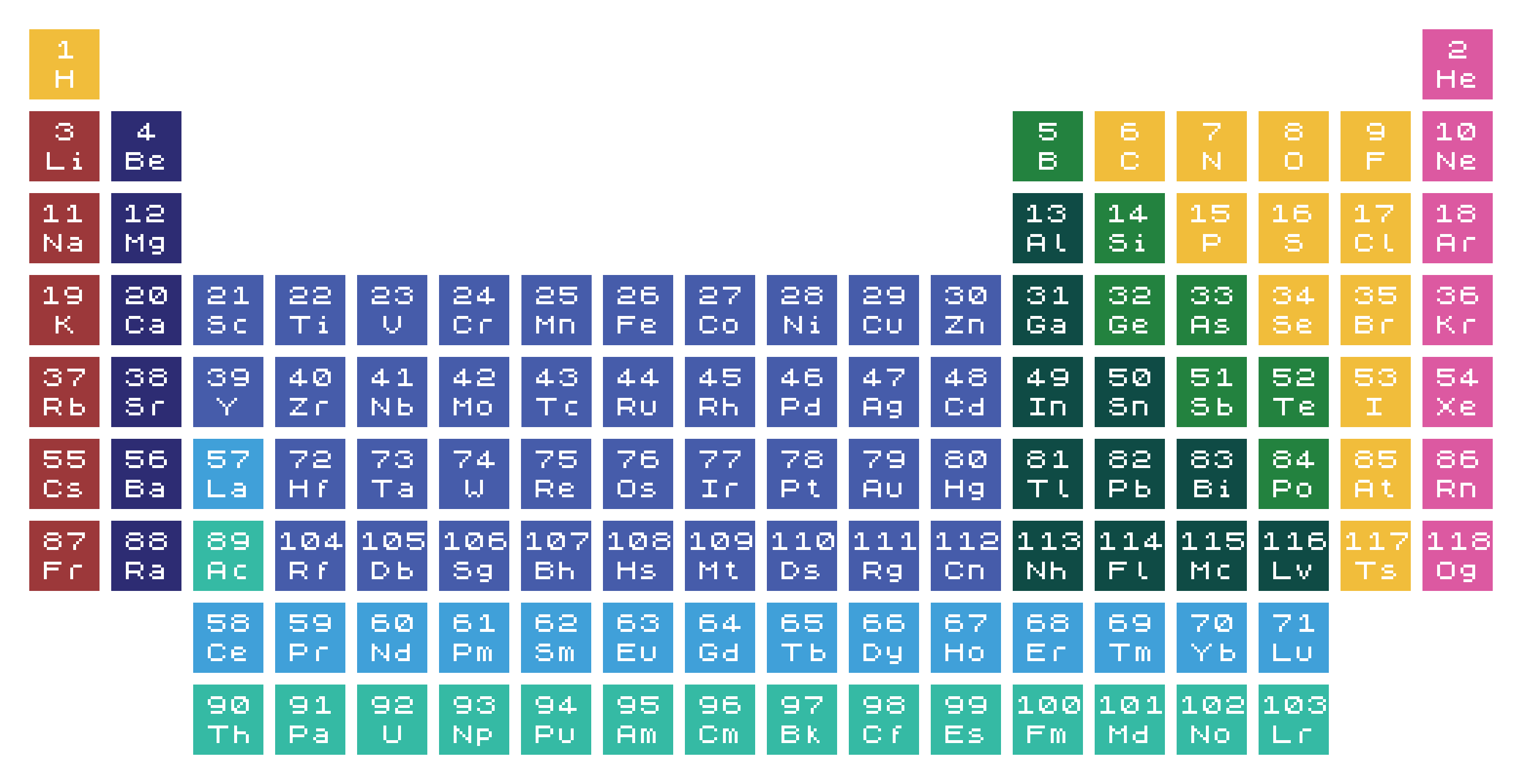 Be one of the first human beings to own a chemical element on the Ethereum Blockchain:
ElementBlocks are planned to become multidimensional assets in stage 3 of the project where royalties from chemical compound creation will be paid to ElementBlock holders.
---
The Table of BeyondElements
To support the original ElementBlocks and to enable a broad spectrum of collaborations, we introduced BeyondElements.
They were created together with other artists such as KristyGlas, ROHO, and SushiSwag.
There'll be a maximum of 119, mostly science-focused artworks. Some come with further benefits.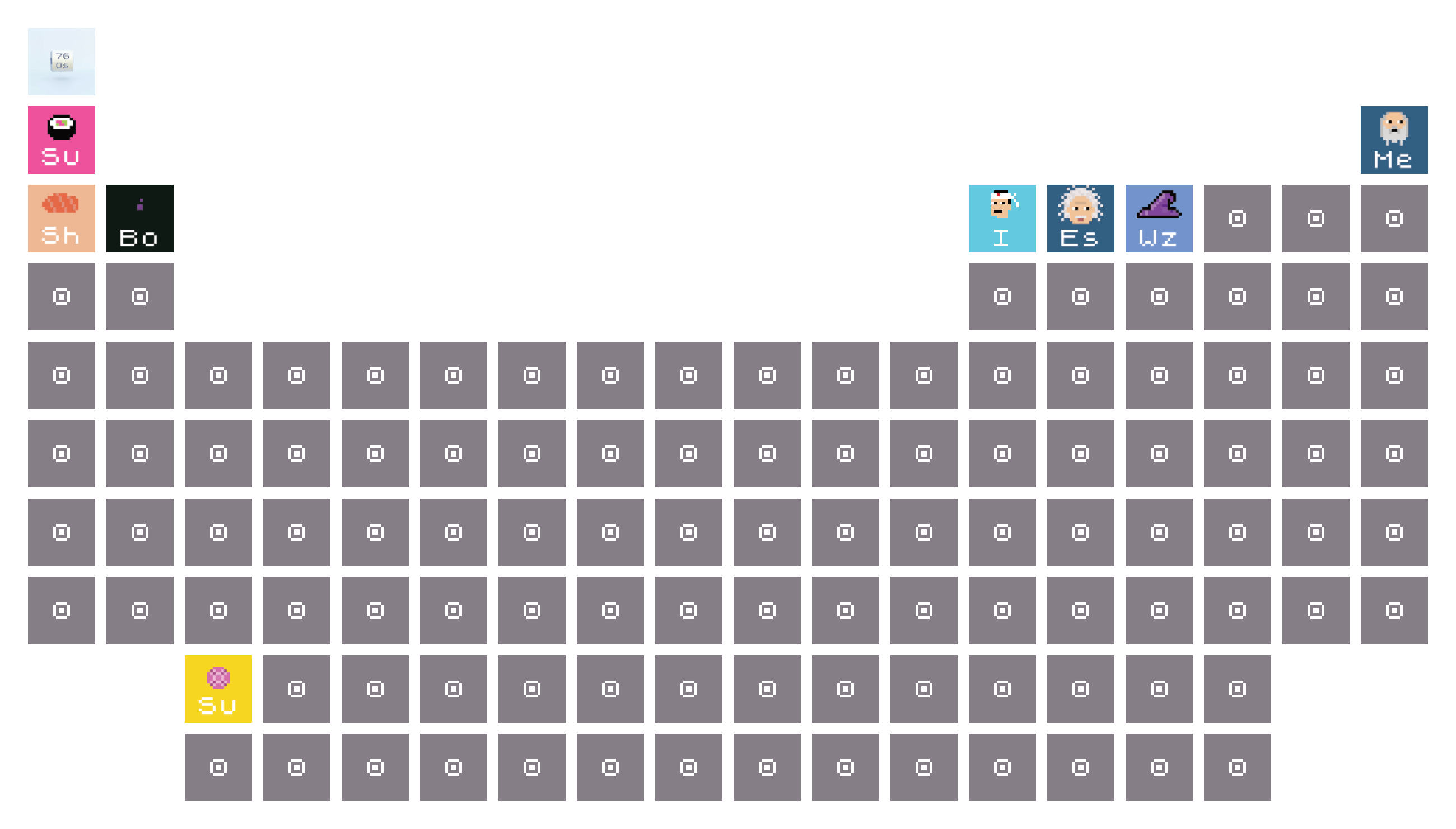 Get them here:
---
Twitter: @ElementBlocks
Discord: discord.gg/mswp6NhzeX
Rarible: @ElementBlocks
OpenSea: @ElementBlocks
---
Official ElementBlocks contract address: 0xa13325ba1b9493c02d364a4a41e646d24f532126