ElementBlocks
---
Humanity has discovered 118 unique chemical elements. We bring them to the Ethereum Blockchain as non-fungible tokens. Now you can own an element as a 1/1 collectible artwork.
---
Read the ideas behind:

---
Follow us here to stay up to date:
Twitter: @ElementBlocks
Discord: discord.gg/mswp6NhzeX
---
The Periodic Table of ElementBlocks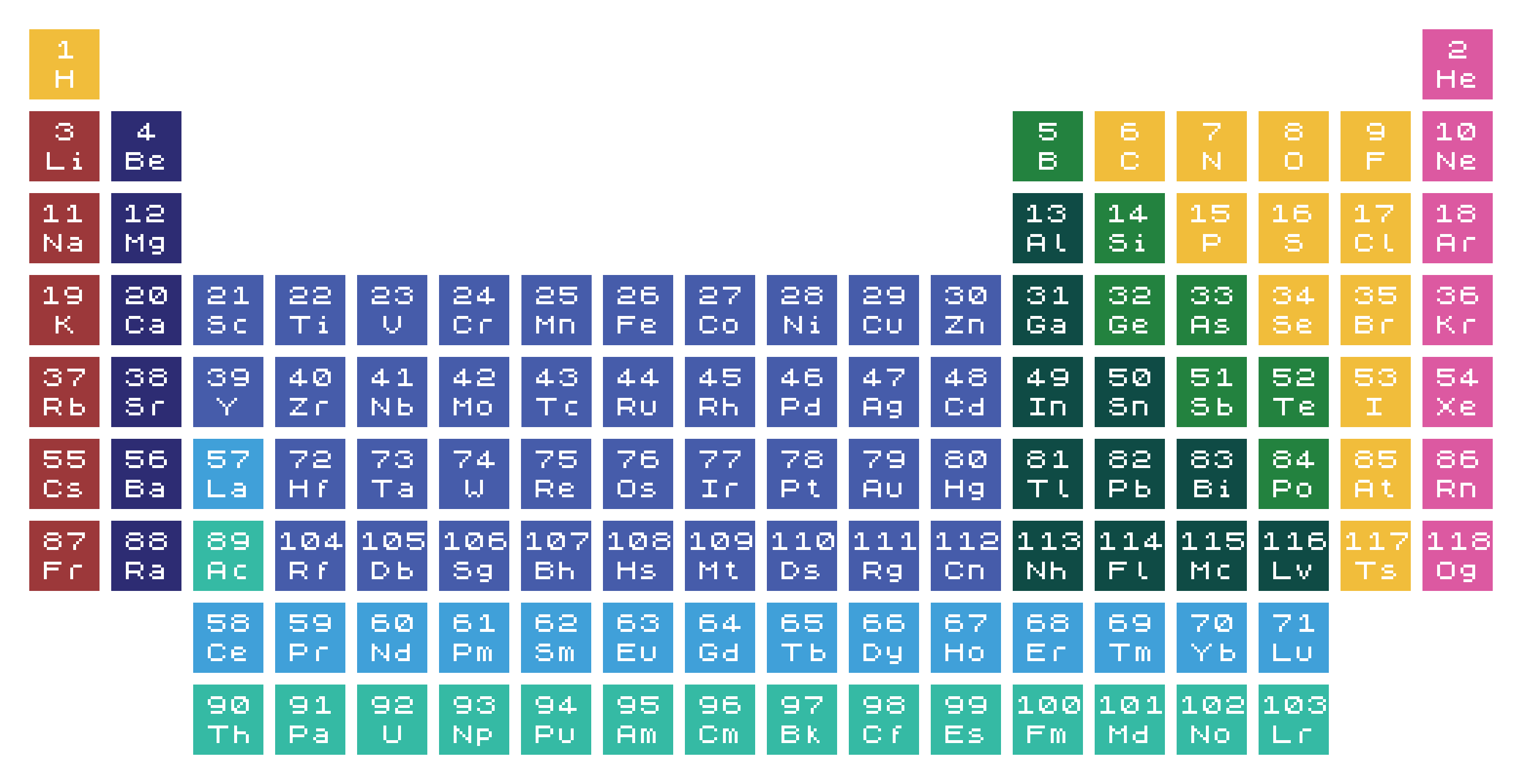 Be one of the first human beings to own a chemical element on the Ethereum Blockchain:
---
Beyond Chemistry
We introduced BeyondElements to play with the concept of what NFTs can do and to honor other scientific achievements.
They were created together with other artists such as KristyGlas and SushiSwag.

Get them here:
---
Twitter: @ElementBlocks
Discord: discord.gg/mswp6NhzeX
Rarible: @ElementBlocks
OpenSea: @ElementBlocks
---
Official ElementBlocks contract address: 0xa13325ba1b9493c02d364a4a41e646d24f532126